Why Choose Us
Astro BHANUKUMAR is one of the MOST Popular Astrologer on Global Front" Astrology is that art of being able to tell what is in store for one in the future. It may be scorned by science yet it holds true when one seeks to look deeply into it. Astrology takes into account the position of the celestial bodies during the time of one's birth to piece together the solutions for one's problems. It's no mere future-telling work and cannot be received at the threshold of a charlatan but requires some of the best in the world, perhaps the best astrologer out there.
What makes Astrology important?
What makes Astrology important? Astrology has, from ancient times, contributed to the happiness and well-being of human beings. It has helped people nurse themselves back from any blow that life may have seen fit to deal them with. Astrology horoscopes services have been around for millennia and have contributed to the continuing success of human beings.
A boon for the downhearted
Dr. Astro BHANUKUMAR is known for being one of the famous astrologers in India, UK, USA, Canada and Australia. The powers that he possesses cannot be contested and have helped many a person in coming to terms with his/her problems and solutions. His experience, which spans over many decades has been responsible for his success as perhaps the best Indian astrologer and led to his world-renowned predictions.
The best astrology services from the best astrologer
Astro Bhanukumar is no crook or charlatan. He speaks the truth when he delivers your horoscope. He sees the deeper meaning in the charts and delivers the best advice there is for your happiness. His standing in the best astrology site alone is a testament to his prowess as a world-renowned astrologer. The solutions for the problems are many and there are many problems. Here's an idea of what your difficulties may come under:
Financial matters: Money, Investment and Business
Romantic matters: Love, when and where will you find it
Marriage matters: Arranged, Love and Inter-Caste
Domestic matters: Conflicts and discomfort in your home
Success in business matters: Progress and growth in your career/business/profession
Child-related matters: Problems with your progeny, best way to deal with them
Health Problems: What's good or bad for you, lifestyle choices
Career and education: What to choose, which is the best
Relationship matters: Friends, family, neighbours, employers etc
Conjugal matters: Compatibility between husband and wife, ease of conflict
Matters about travel: When is the right time, which is the right place
Your personal, social and professional lives are in good hands. Visit our site and drop in a word to get the best solutions from the best astrologer, Astro Bhanukumar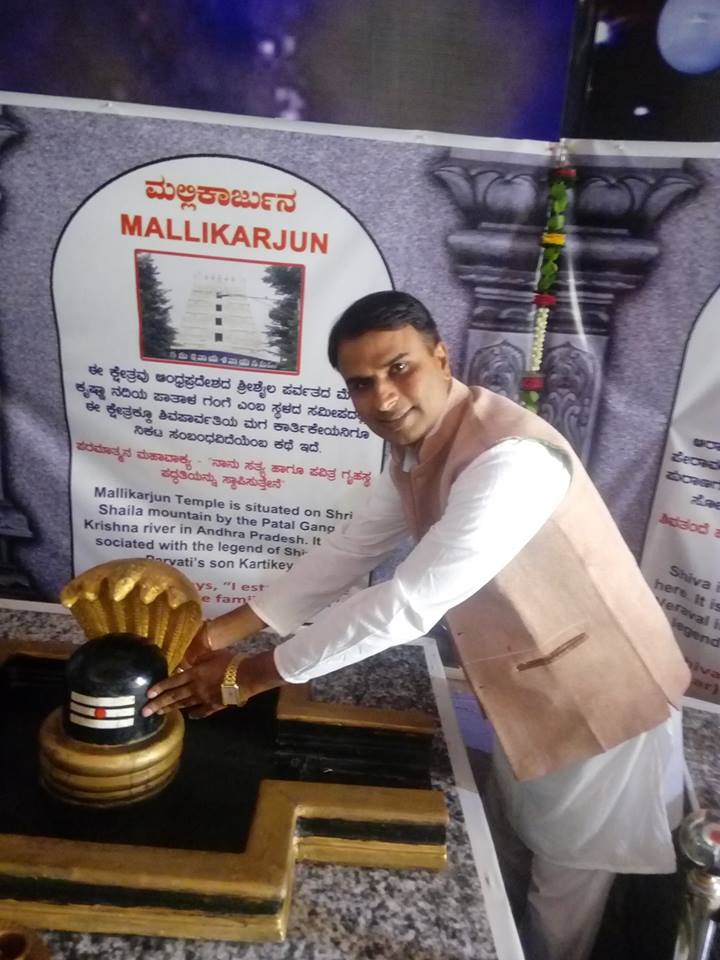 Astrologer
Pandit Bhanukumar